There are always new promotions and competitions at Fun88, giving you the opportunity to earn more and win bonus tokens. We provide more information on some of the Fun88 promotions that are running at the moment.
Win a £10 bonus if Lukaku and Sanchez score
On Wednesday 18 April, Bournemouth and Manchester United will face off in the Premier League. If you place a bet of £15 or €15 on the game on any market, Fun88 will give you a £10 bonus token if both Lukaku and Sanchez score during the game. Make sure to place your bet before kickoff at 1945 to be eligible for this promotion.
Chelsea, Leicester and you could all win
The two games to bet on and watch for this promotion are Burnley vs Chelsea, and Leicester vs Southampton, both on Thursday 19 April. To qualify for this promotion, you need to place a bet of exactly £10 or €10 on both Chelsea and Leicester win at the normal odds on the website.
If both Chelsea and Leicester win, then you will be paid in cash for the normal bet, and the remainder will be credited to your account in Bonus Tokens. This promotion allows you to bring your normal bet up to 4/1.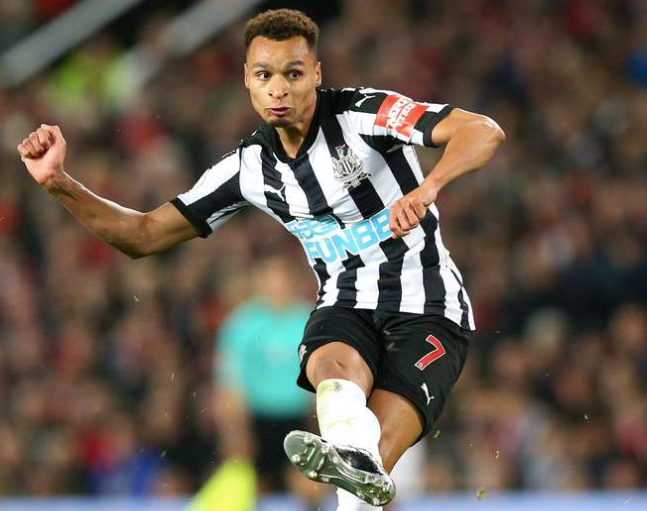 ACCA protection
If you bet on five or more eligible football games, then this promotion protects you one of your teams lets you down. You can receive a refund of up to £50 on losing bets. To qualify, the bet must be for at least £5, paid for in cash and not Bonus Tokens.
This fun88 promotion applies to games in several European leagues including the English Premier League, Spanish La Liga, German Bundesliga, Italian Serie A and French Ligue 1.
Sign up with Sportsbook and win Bonus Tokens
This promotion is excited to new players. To be eligible, sign up and create a fun88 account. Once you have made your first deposit into your fun88 account, you need to make at least six qualifying bets of at least £10. When you settle your final qualifying bet, contact the fun88 team and they will credit your account with the bonus tokens.
Win £10 bonus if there is a goal in the 88th minute or later
If you place a bet of at least £20 or €20 on any English Premier League or Champions League game from August 14 2017, you can win bonus tokens if a goal is scored in the 88th minute of the game or later.
This promotion is available for all bets placed on the game, whether they are winning bets or not. The maximum bonus token per customer per match is £10 or €10.