There's always something new at PlayFrank Casino. Aside from the well-curated casino games available on the platform, PlayFrank is also best known for the quality promotions that it offers. One exciting offer by the casino is its Daily Challenges, a playful promotion that allows players to earn rewards, perks, and excitement on a daily basis.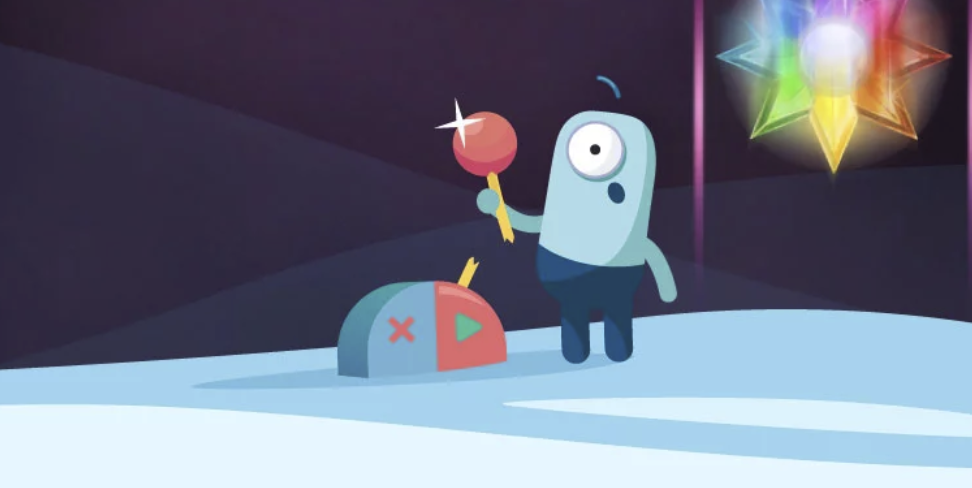 Daily Challenges Mechanics
This promotion is available to all registered players of the casino. Joining the fun is easy with the following steps:
1. Choose a challenge and start playing the featured game.
2. Complete the 'Challenge Bar' and once filled up, there ward will be released.
3. In 24 hours, the progress will be reset which means you can start another Daily Challenge.
Take Your Turn in Hitting the Piñatas
Your daily progress is accompanied by the piñatas. Once the challenge has been completed, you now have the opportunity to unlock the contents of the piñatas. You have the chance to hit these party packages three times:
Hit it Once. The first piñata will be awarded after completing the first Challenge Booster. For every challenge completed, you get a chance to earn a 50%bonus.
Hit it Twice. This is a bigger piñata which also comes with bigger prize- a chance to earn a 75% bonus which is on top of the initial 50% bonus.
Hit it Three Times. If you receive the biggest piñata of them all, you are given the opportunity to earn a 100% bonus. This only means that you now have the chance to take home one of the three bonuses promised.
Get More from the Challenge Booster
In this promotion, you will also encounter the rings which represent the bonus amount associated with theChallenge Booster. The initial Challenge Booster features a bronze ring that holds the piñata. Once you hurdled the challenge, the bonus improves and the rings are also upgraded from silver to gold.