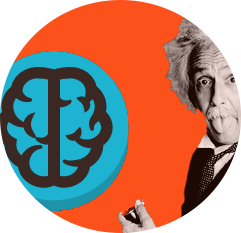 Have you explored Betser yet? The betting adventure created by the experienced team that also have released the award winning site Casino Heroes. At Betser, which is their site made for everyone that loves both betting and online slots, you can earn points that are called balls and brains. The points are awarded for every bet you make, regardless of its outcome where you earn brain-points when betting on a game with 1/4 to 7/1 (1.25-8) in odds and balls for all games with an odds higher than 7/1.
After you have gathered your points, you can buy free spins, free bets, and bonuses together with other cool stuff in the Betser web shop. In addition to that, there are several great campaigns to claim when becoming a member at Betser. Just to mention a few, you get your money back for all 0-0 games you bet on in the English Premier League.
Free Bet Variations
The cash back you get back comes in the shape of a free bet. Further, you can get your money back in the cases you are really close to winning on a combination game. Every experienced gambler knows how frustrating it is to fail in the last game when betting on multiples. Betser is also aware of this and will give your money back if you happen to be one game away from winning. Similar to the 0-0 campaign, the cash back comes in the shape of a free bet.
Simply, Betser wants to have happy customers that dare to take risks and chase the big rewards. Another campaign proving this is that they double or treble your winnings if you bet on what player that will make the first game in a Premier League and the player score one or two more goals. By that, we really recommend Betser if you like to bet on Premier League football.